We've formed an alliance with Patrick Mulraney, WX7M. He is well known for his extreme antenna projects including a 16 Element 20 Meter Beam on a 280′ boom, his EME work, his 80 Meter beams, etc.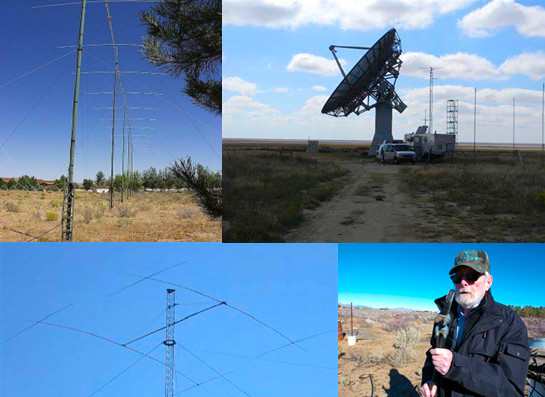 Unfortunately he has had to sell his estate in Wellington, NV and W7RN will be inheriting some of the antenna arrays and parts.
The first project will be an 18-Vertical RX array. Patrick did not get to complete the project and it will be installed in the Spring of 2023 at W7RN. The Array uses a unique design of microprocessor-controlled delay lines that analyze and steer the array based on the receiver frequency. This is a radical new approach to RX antenna design and will be a one-of-a-kind. The array can be used across the HF spectrum.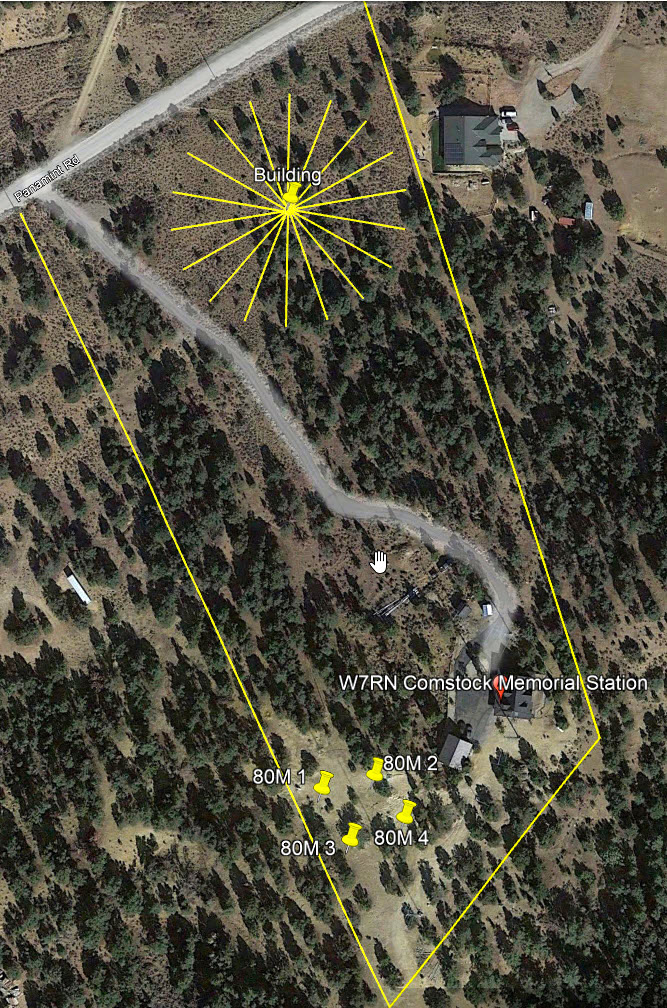 The Project Plan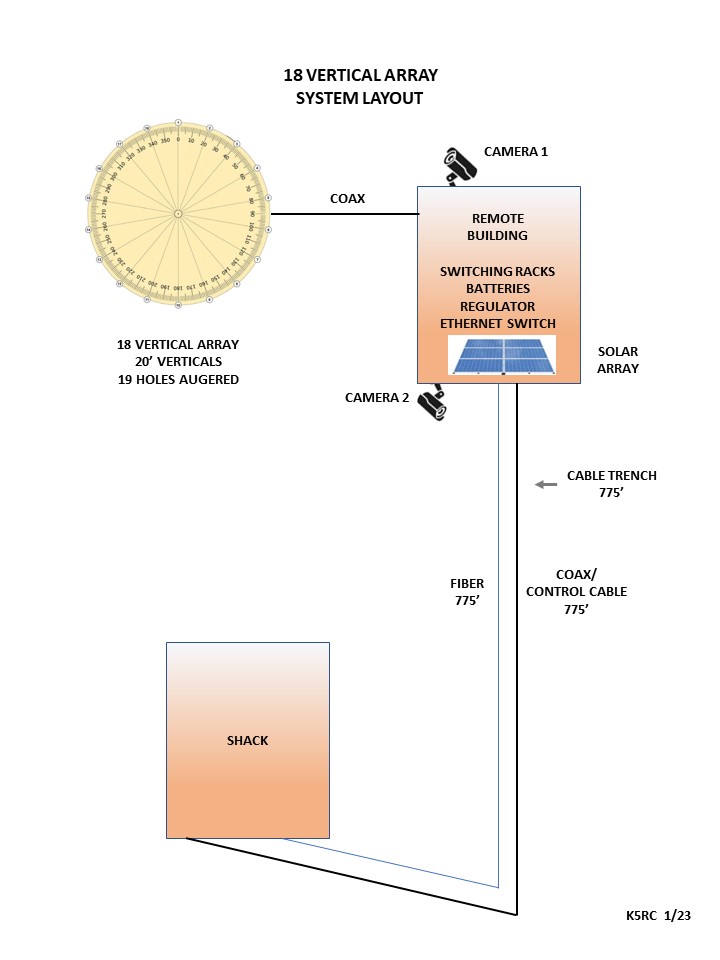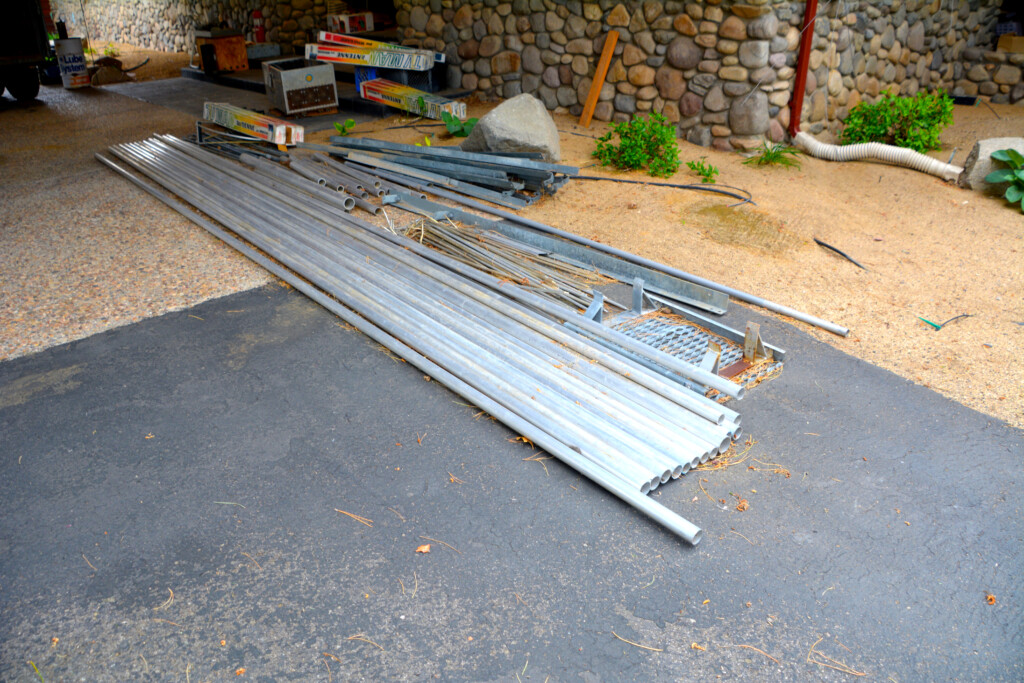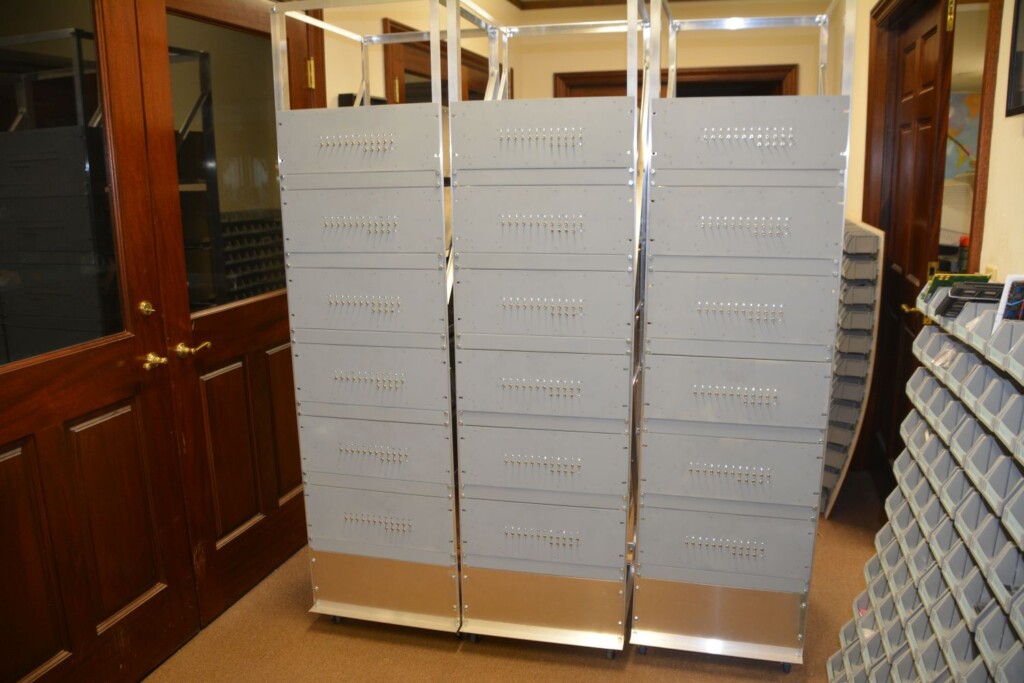 The second project is to install an 80 Meter four-square array previously in service at WX7M. It is all aluminum with 60′ radiators It will complement the 3 element 80 that has been in service for the last 7 years and give us much enhanced DX performance.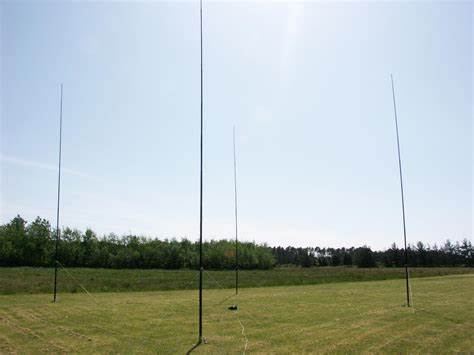 Article in the National Contest Journal
Stay tuned for updates.
Please contact tom@k5rc.com or 775-847-7929 for more information