Chuck Coleman, K5LZO and I pushed the envelope in just about every aspect of contesting. He was truly a gifted contester, a former professional bowler with 6 perfect games, and an accomplished ballroom dancer. You would never know his background from his irreverent behavior. He died at age 58 from complications of alcoholism.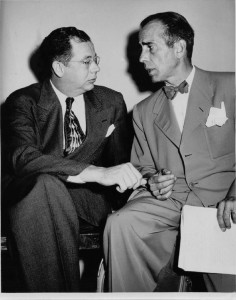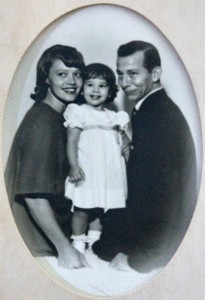 Chuck's Dad was Clem Coleman, K5LIA/W2JAE, W2NQ/W5VQ. No one knows where this picture of Clem and Humphrey Bogart was taken.
Chuck and Barbara were married in 1964. Their first daughter, Cassandra, is my god daughter.
A photo montage of Chuck being Chuck.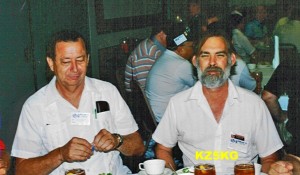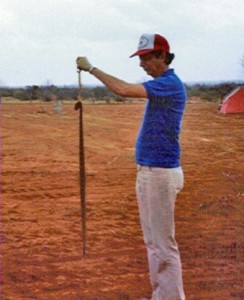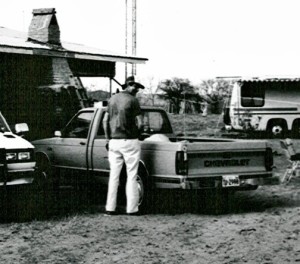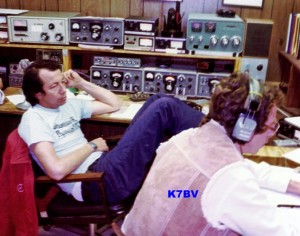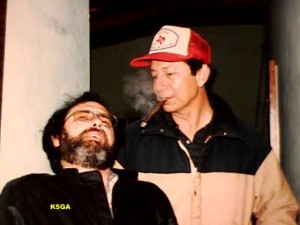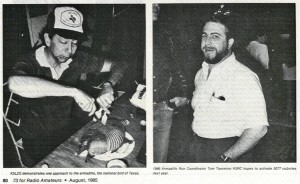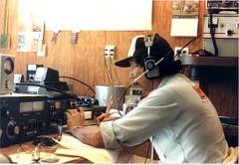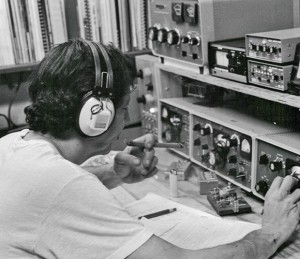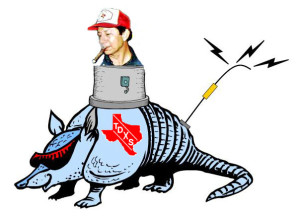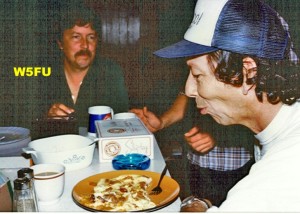 The K5LZO Multiop Sweepstakes efforts of the late 1960's set some (at the time) unbeatable records. We invented an Octopus system to operate two stations while keeping only one signal on the air at a time. The ARRL declared our lockout system illegal.