W7RN REMOTE HAS A GROWING NUMBER OF USERS
Click for Details
THE 80 METER BEAM SAGA CONTINUES 
The plan to have stacked 3 element 80 Meter Yagis has turned out to be a very frustrating and costly endeavor. The original OptiBeam materials failed after 1 month. The second iteration used reinforced OptiBeam materials designed to be a 120MPH antenna by K7NV. That antenna lasted one week and failed at 80MPH.
The third design uses all US aluminum. The elements start at 3″ and are all double and triple wall. With the extraordinary efforts of Force 12 and Tower Busters (K7NV), the final assembly of the new antenna was to be complete in late October and be in the air in early November.

Then, El Nino arrived with successive snow storms totaling more than 18″ of wet snow in one week. The erection is now scheduled for December 7, 2015. Stay tuned for the latest status and weather updates!
The History
In the late 1970's, Tom Taormina, K5RC and Grady Ferguson, NA5R, set out to build a world class contest station. Radio Manvel was to be a no-compromise multiop station in DX and domestic contests. It was located 30 miles south of Houston, TX.
In 1983, Hurricane Alicia took down a total of 13 towers at NA5R and the original K5RC multiop. We rebuilt, but business and family issues caused the station to be dismantled in 1986.
We got back together in 2007 and The Comstock Memorial Station is the realization of the original Radio Manvel design. This time located at 6,500′ in the mountains of Northern Nevada.
We hope you enjoy the content of the web site and the many photo albums covering 55 years of ham radio history.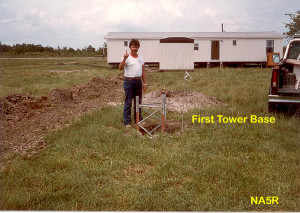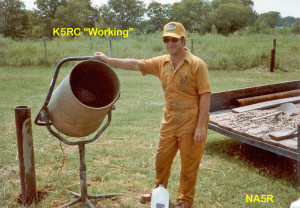 Grady and Tom at the birth of Radio Manvel, Circa 1980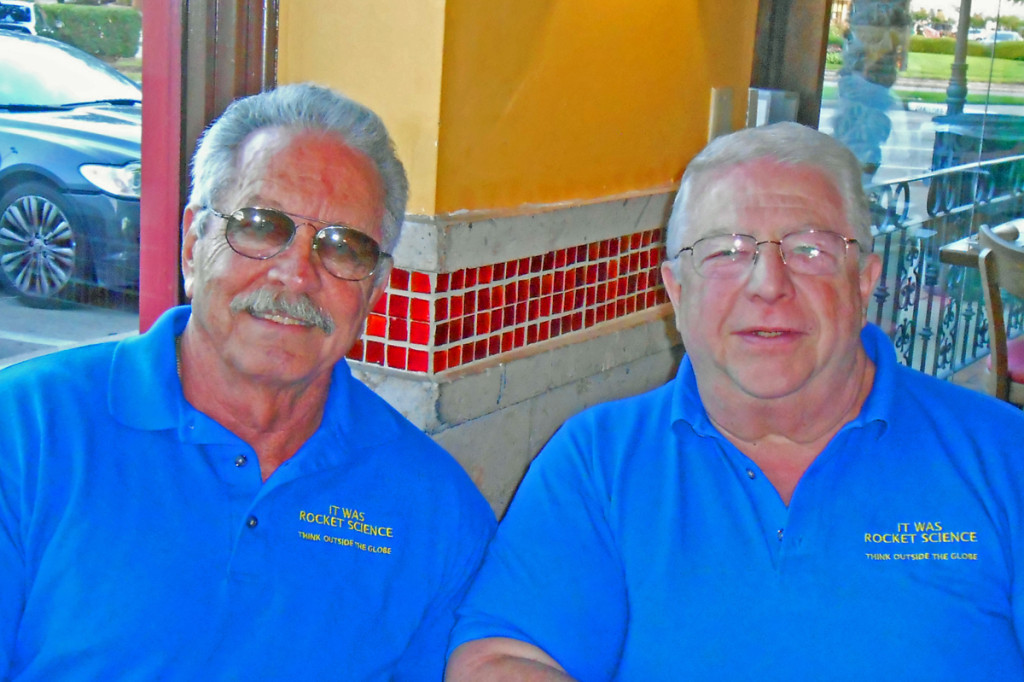 Grady (W5FU) and Tom (K5RC), Circa 2014