In the late 1970's, Tom Taormina, K5RC and Grady Ferguson, NA5R, set out to build a world class contest station. Radio Manvel was to be a no-compromise multiop station in DX and domestic contests. It was located 30 miles south of Houston, TX.
In 1983, Hurricane Alicia took down a total of 13 towers at NA5R and the original K5RC multiop. We rebuilt, but business and family issues caused the station to be dismantled in 1986.
We got back together in 2007 and The Comstock Memorial Station is the realization of the original Radio Manvel design. This time located at 6,500′ in the mountains of Northern Nevada.
We hope you enjoy the content of the web site and the many photo albums covering 55 years of ham radio history.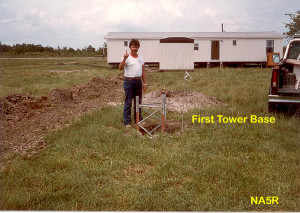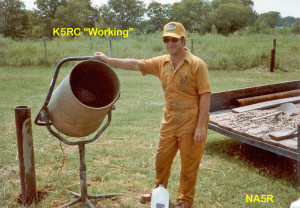 Grady and Tom at the birth of Radio Manvel, Circa 1980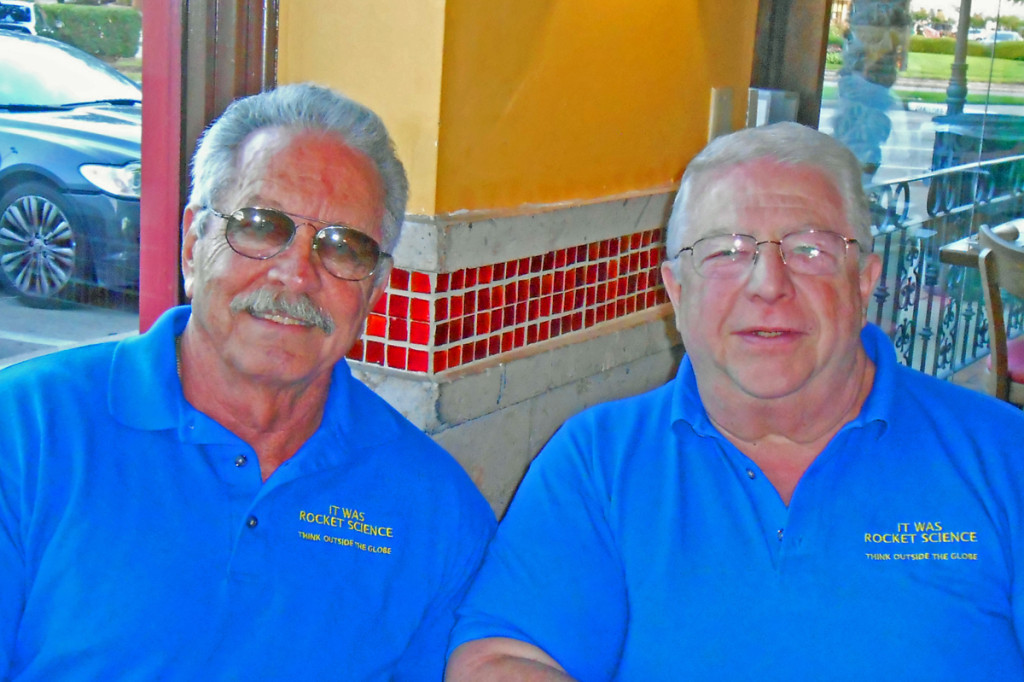 Grady (W5FU) and Tom (K5RC), Circa 2014